Issue Seven - Hot Coffee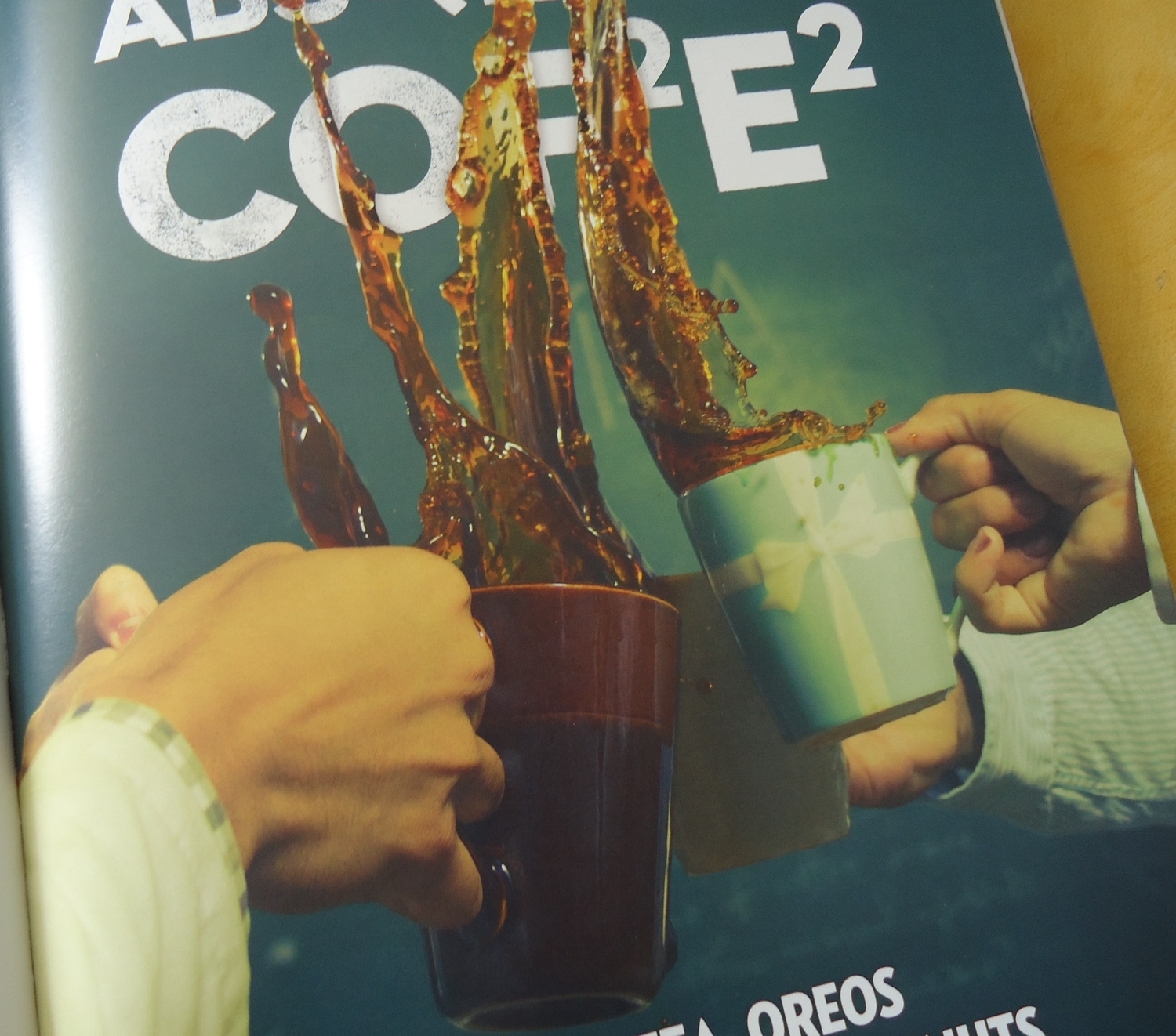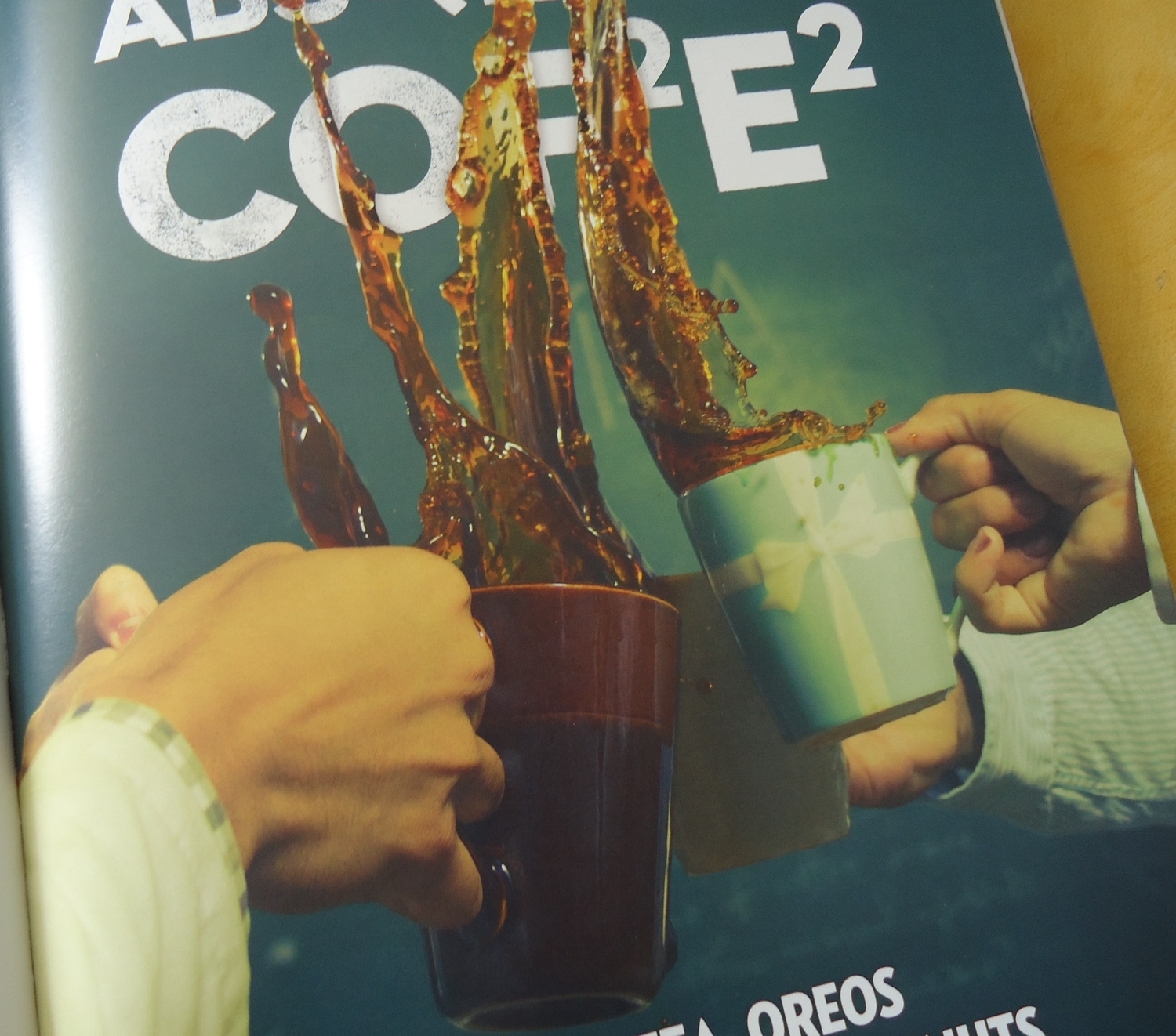 Issue Seven - Hot Coffee
In Abstract Issue 7, we go behind-the-scenes of Hawaii's local coffee industry, speaking with farmers, baristas, and business owners about the origins of Kona coffee and how to order (and make) a perfect cup.
We analyze coffee culture in America and learn about its roots (no pun intended) after WWII, and take a look at coffee perception today, as a medium for first dates and business meetings. We list some of our favorite local coffee shops, and local illustrator Sergio Garzon breaks down the seed-to-cup process through a medley of original watercolor illustrations sprinkled throughout the issue.
Author Donna Blanchard hunts for the perfect cup of decaf, Ming-Yi Wong explains the merits of tea instead of coffee, and editor James Charisma travels to Hot Coffee, a town in Mississippi, to find the connection between the Deep South and America's southernmost state.